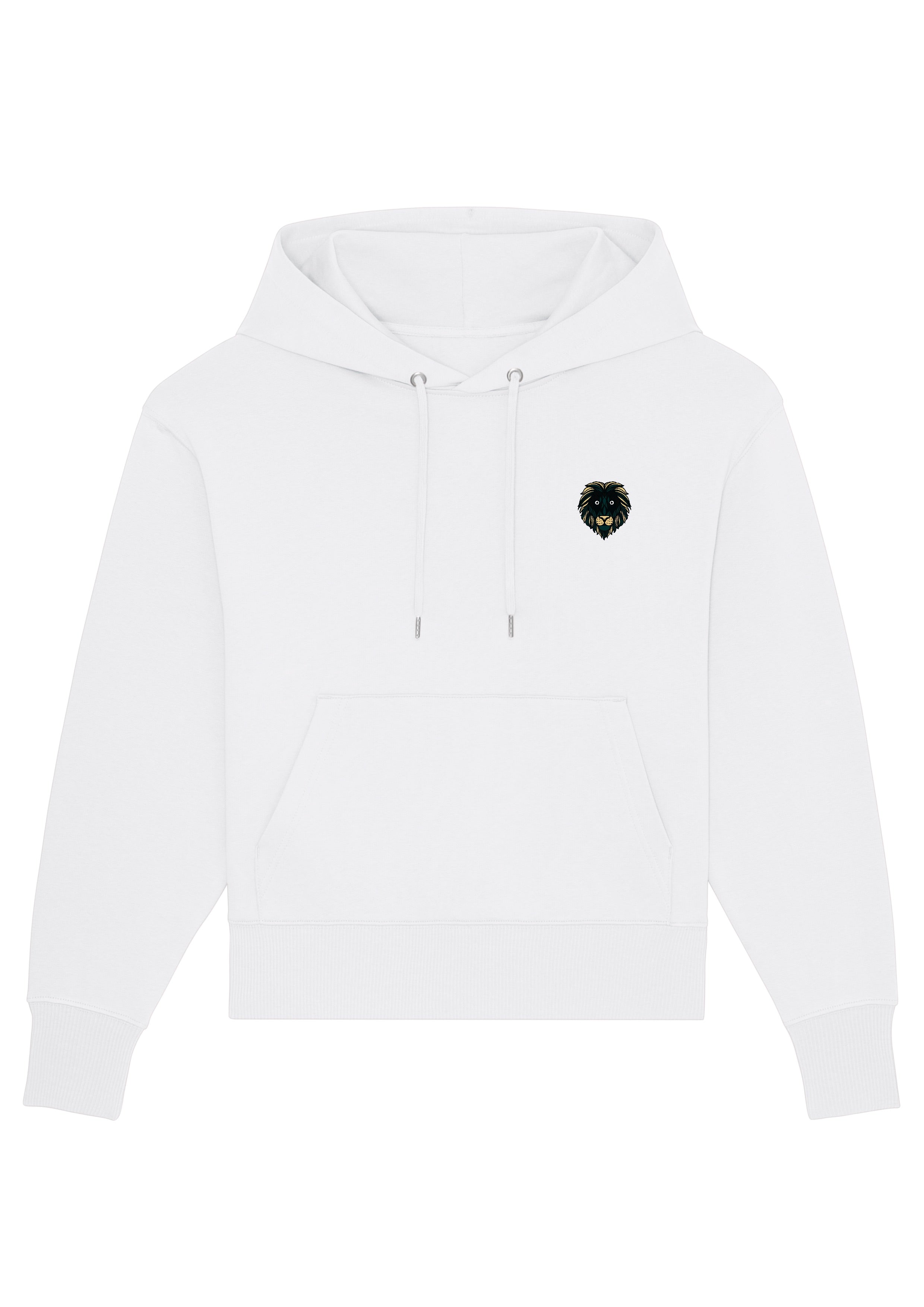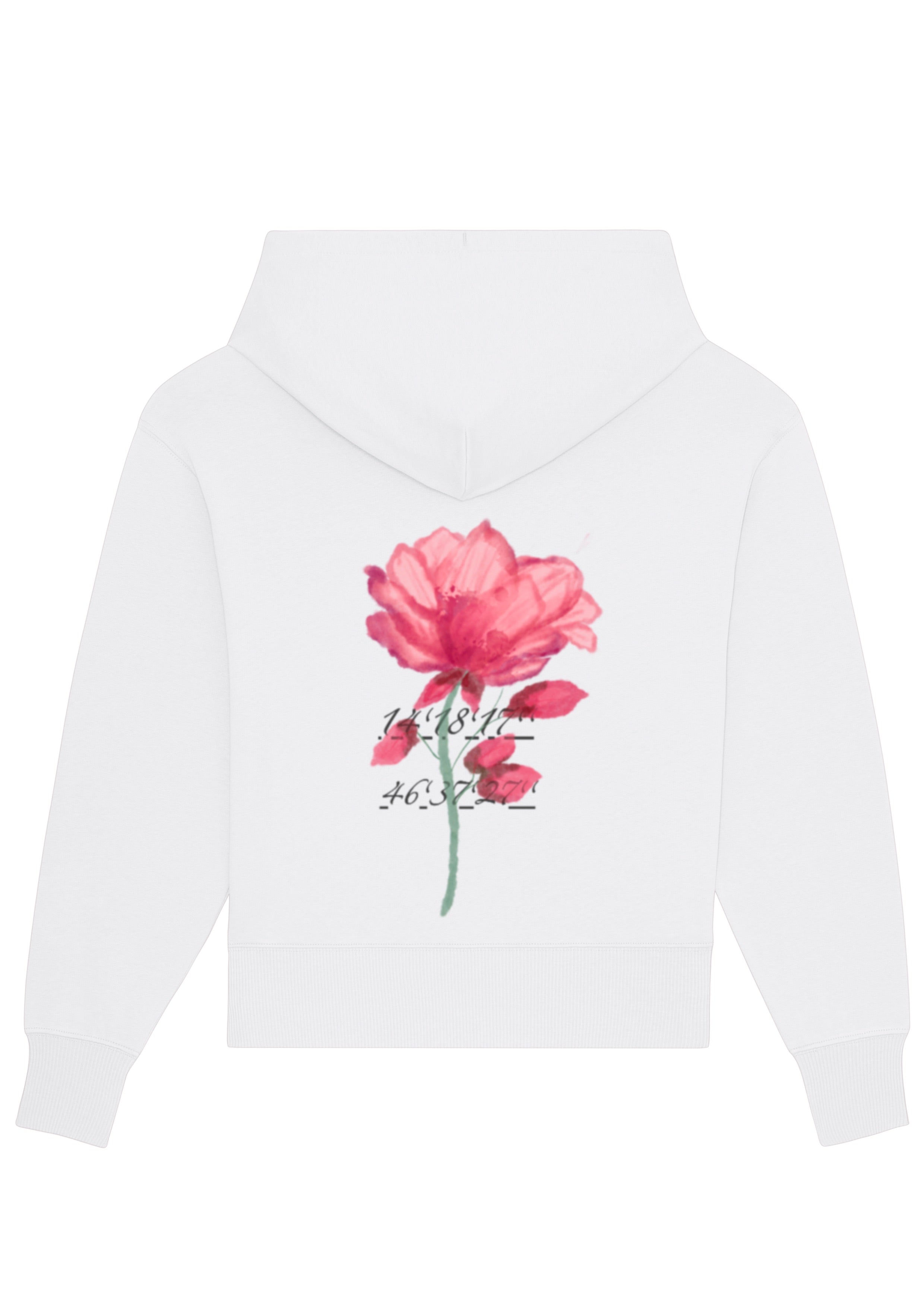 White Breath of Life
White hoodie with a pink rose print on the back and a green Lion on the front. Relaxed Fit,  85% Organic Cotton, 15% Recycled Polyester, 350 g & beeing shipped worldwide.
Washing guide: Do not wash the hoodie with more then 30-40 degree's and turn it inside out while washing it.
Model:
Male 1,82 size M Female 1,78 size S
Wash with 30 degrees. Turn the hoodie inside-out while washing and do not use fabric softener!